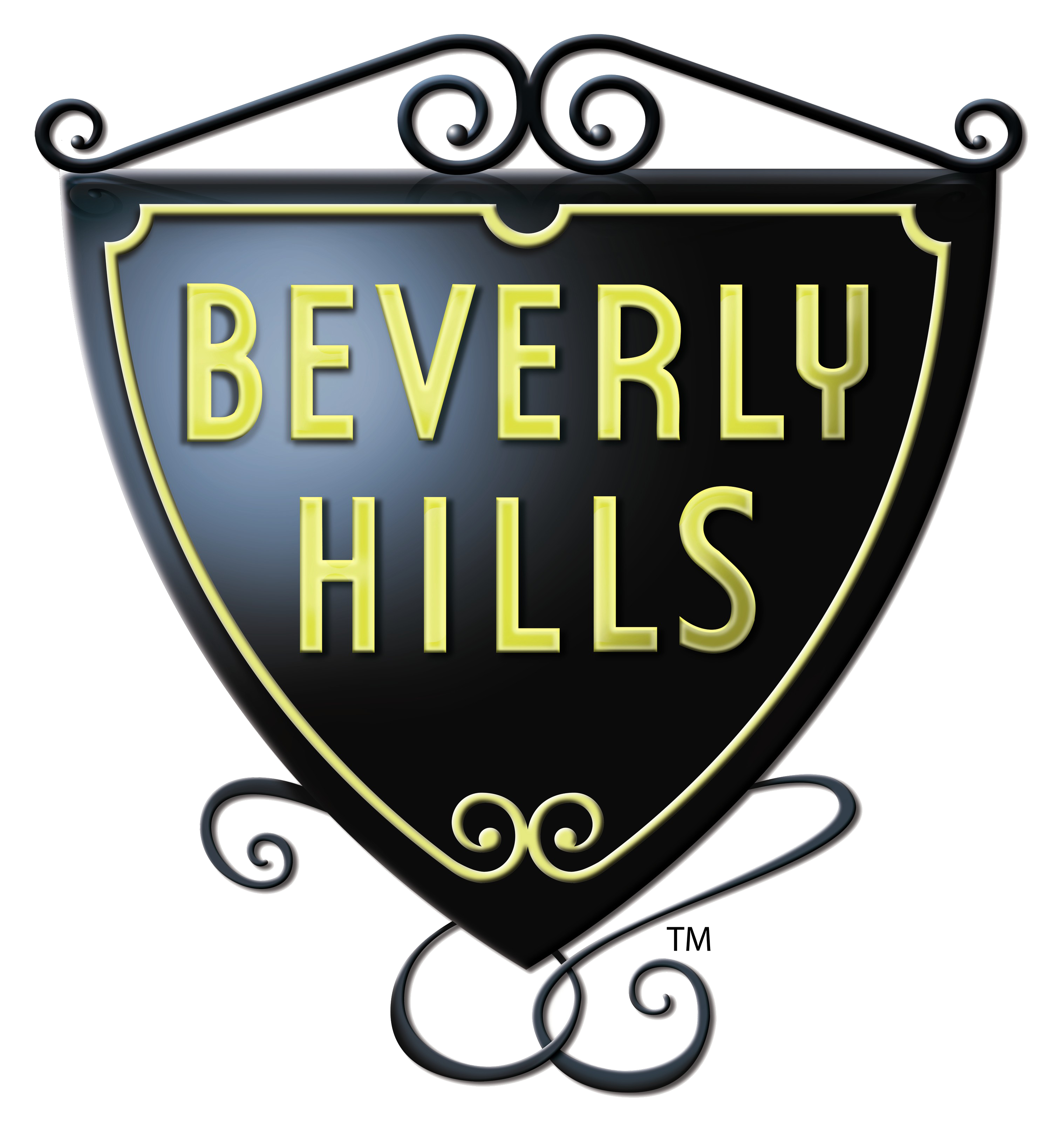 Welcome
to
Beverly Hills Aesthetic Surgical Institute
& 
Roxbury Surgical Center 
We're located in the heart of Beverly Hills within the "Golden Triangle", a few blocks from Rodeo Drive, at 435 North Roxbury Drive, Suite 200, Beverly Hills, CA  90210.
Our 2,500 square foot space is elegantly designed with natural colors and materials that welcome you into our private offices.  Your comfort and peace of mind are our top priorities.  We understand the importance of choosing the right location for your procedure so we strive to make you feel at home from the moment you enter our space.  Our facility offers a variety of treatments and is fully accredited, so you can be sure you're getting the best quality of care.
We are a leading destination for Los Angeles facial plastic and reconstructive surgery along with sleep and breathing procedures.  Our highly trained, board-certified surgeons specialize in providing personalized and natural-looking results.  We have performed thousands of transformative procedures that have delivered amazing outcomes.
DR SAADAT IS AFFILIATED WITH: